Meet Our Staff at the Rutland Clinic in Kelowna, BC
When you visit the Expert Hearing Solutions audiology clinic conveniently located in Rutland's Willow Park Shopping Centre, you will find these awesome staff members ready to help you.
Ruby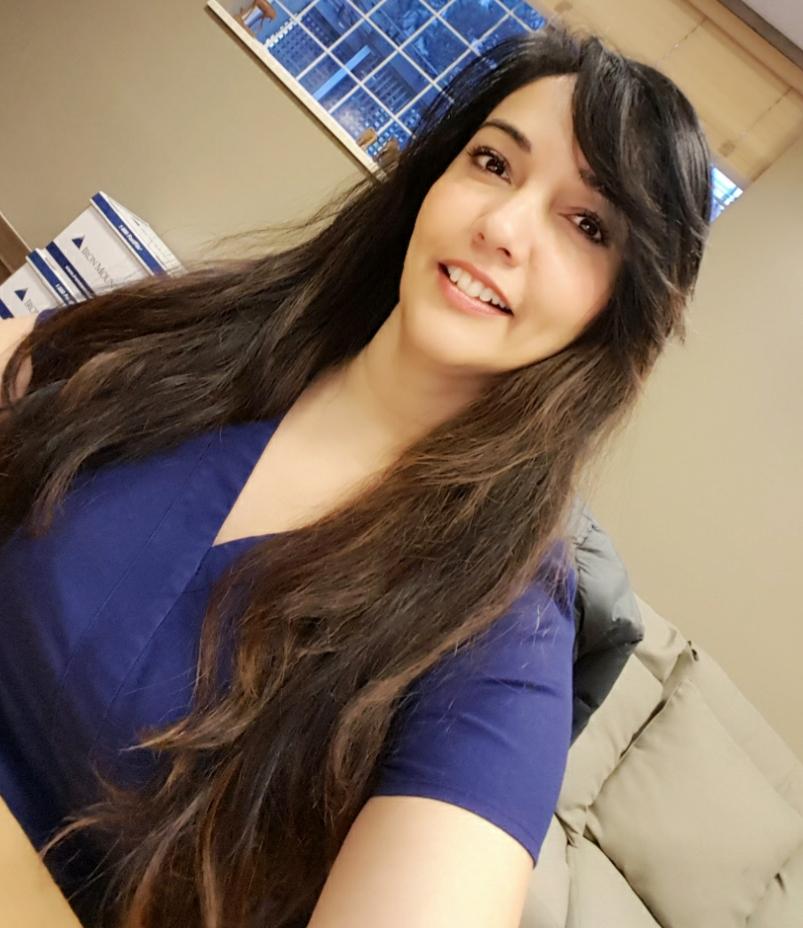 She is the friendly face to greet you as you come into Expert Hearing in the Willow Park Shopping Centre. She recently relocated from the Lower Mainland to make Kelowna her home. Her background includes work as a Medical Office Assistant and as a caregiver in hospitals, care homes and with private clients as a Care Aide. Ruby's passion has always been working with people which is very evident in her extensive background as a volunteer in the communities where she works and lives. Although Ruby is new to the hearing healthcare field, she is excited to help raise hearing health awareness and to discuss what is new and exciting with hearing aid technology.
Kathryn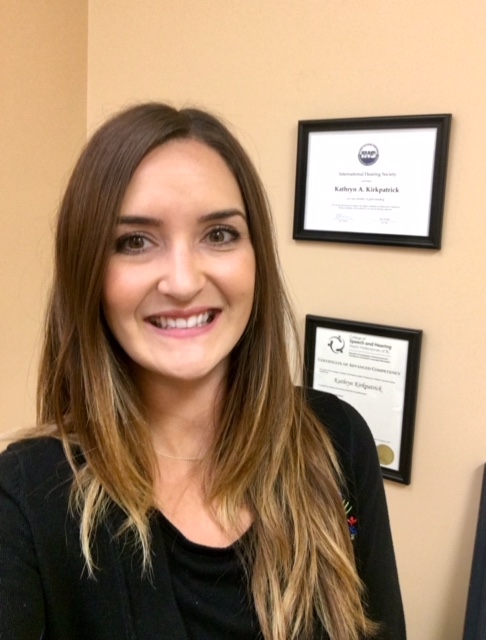 She is a College of Speech and Hearing Health Professional of British Columbia registered Hearing Instrument Practitioner with advanced competency in cerumen management. After working for hearing clinics in Nanaimo and Victoria on Vancouver Island she moved to Kelowna and joined the Expert Hearing Team. "I am committed to providing expert care to all of my clients. I want to help people hear better and to help play a role in improving their quality of life by opening up a new world of sounds and experiences. I truly believe in the work that we do in audiology and helping people hear better has been an unbelievably rewarding experience. This job has aligned my interests in the hearing health sciences with my love of interacting and meeting new people. It is a privilege to work in such a great community and I am excited to meet and help new clients with their hearing health needs."
Need an appointment at our Rutland audiology clinic in Kelowna, BC.? Contact us today!